Creating a sense of urgency in your appeal messaging will help move readers to become donors.
As a nonprofit fundraiser, you know that successful fundraising requires strategic planning and effort. But what if you could increase your chances of success by using a data-driven approach?
Let's explore the basics of writing great fundraising emails that convert.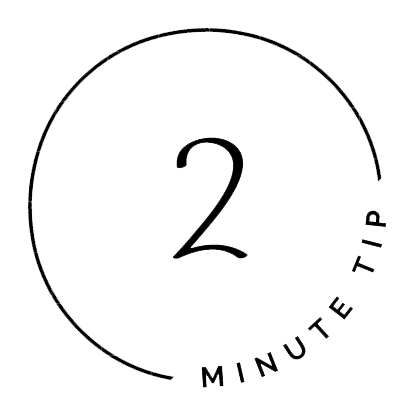 Learn the Secrets to Great Fundraising.
Signup for free weekly 2 minute fundraising tip emails and you'll learn the art and science of fundraising. Complete the form on the right and begin your journey to raise more money to help more people!
LEARN MARKETING & FUNDRAISING
INCREASE YOUR NONPROFIT FUNDRAISING
Are you ready to take your nonprofit fundraising to the next level? Let me be your nonprofit marketing coach and help you explode through your fundraising goals. Where are you at in your journey? (Get Started Here)