Direct Mail Fundraising Strategy
7 Strategies to Maximize Direct Mail Fundraising
Direct mail fundraising is a great way to raise money for your cause. However, it can be difficult to know how to maximize your direct mail fundraising efforts. Here are 7 strategies to help you get the most out of your direct mail fundraising campaign.
Monthly donors are an important part of any nonprofit's fundraising efforts. By committing to give on a regular basis, monthly donors provide a stead source of funding that can be used to support programs and services. Discover 10 tips for a wildly successful monthly giving program.
Major donor fundraising is an essential part of any nonprofit's success but it's not something that should be taken lightly. By following this major donor fundraising strategy, you can be sure that your major donor solicitations are well-planned and executed successfully.
The field of donor psychology is still relatively new, but it has already yielded important insights into why people give (or don't give) to charitable causes. By understanding the psychological factors that influence giving behavior, nonprofit organizations can design more effective fundraising campaigns and appeal to a wider range of donors.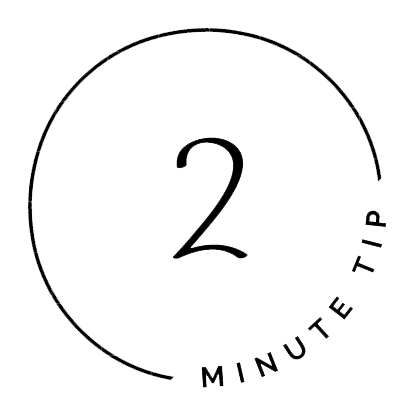 Learn the Secrets to Great Fundraising.
Signup for free weekly 2 minute fundraising tip emails and you'll learn the art and science of fundraising. Complete the form on the right and begin your journey to raise more money to help more people!
LEARN MARKETING & FUNDRAISING
INCREASE YOUR NONPROFIT FUNDRAISING
Are you ready to take your nonprofit fundraising to the next level? Let me be your nonprofit marketing coach and help you explode through your fundraising goals. Where are you at in your journey? (Get Started Here)