Learn the effective use of urgency and scarcity in email fundraising, emphasizing that while these tactics can drive immediate action and increase donations, they must be used judiciously and genuinely to avoid donor fatigue and maintain trust.
Discover practical strategies for crafting effective emails to engage new tithers, including creating inviting introductory emails, engaging subject lines, and attention-grabbing email content.
Learn about what wealth screening tools are, how they can be used to help grow your major donor program, and four popular wealth screening tools.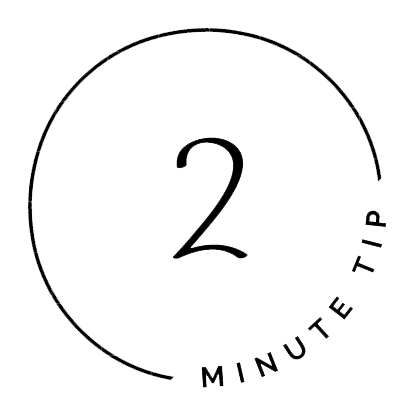 Learn the Secrets to Great Fundraising.
Signup for free weekly 2 minute fundraising tip emails and you'll learn the art and science of fundraising. Complete the form on the right and begin your journey to raise more money to help more people!
LEARN MARKETING & FUNDRAISING
INCREASE YOUR NONPROFIT FUNDRAISING
Are you ready to take your nonprofit fundraising to the next level? Let me be your nonprofit marketing coach and help you explode through your fundraising goals. Where are you at in your journey? (Get Started Here)