Direct Mail Fundraising Strategy
7 Strategies to Maximize Direct Mail Fundraising
Direct mail fundraising is a great way to raise money for your cause. However, it can be difficult to know how to maximize your direct mail fundraising efforts. Here are 7 strategies to help you get the most out of your direct mail fundraising campaign.
Discover 25 innovative ways to create unforgettable "wow" moments for your nonprofit's donors that deepen their connection and commitment to your cause. This article offers a variety of ideas to engage, inspire, and show appreciation to your supporters, ensuring they remain enthusiastic partners in your mission.
Are you struggling to create a donor thank you letter that truly expresses your gratitude and makes your supporters feel appreciated? Crafting a compelling thank you letter is more challenging than it seems, but don't worry, we've got you covered. In this post, we'll share some tips and examples to help you write a thank you letter that leaves a lasting impact on your donors.
Are you looking for new and creative ways to fundraise for your nonprofit organization? In this article, we have compiled 25 innovative fundraising ideas that can help you engage donors, build community support, and raise critical funds for your cause.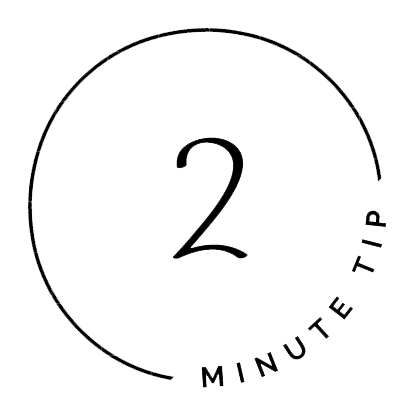 Learn the Secrets to Great Fundraising.
Signup for free weekly 2 minute fundraising tip emails and you'll learn the art and science of fundraising. Complete the form on the right and begin your journey to raise more money to help more people!
LEARN MARKETING & FUNDRAISING
INCREASE YOUR NONPROFIT FUNDRAISING
Are you ready to take your nonprofit fundraising to the next level? Let me be your nonprofit marketing coach and help you explode through your fundraising goals. Where are you at in your journey? (Get Started Here)